Friday, July 15th marks the 30th birthday of our Founding Director & Chief Executive Officer for Blogging Operations. What other notable cultural icons share their birthdates with Erik Wenzel? Here is just a selection:
Inigo Jones
, the first British architect of the modern era.
Rembrandt
, who is like one of the best artists ever.
Walter Benjamin
, who famously proved that photographs have no soul.
Jacques Derrida
, inventor of the ironic air quote.
Ian Curtis
, who was depressed.
Jan-Michael Vincent
, Air Wolf.
Jesse The Body Ventura
, who got killed by a Predator.
Adam Savage
, Mythbuster.
Forest Whitaker
, who feels things deeply.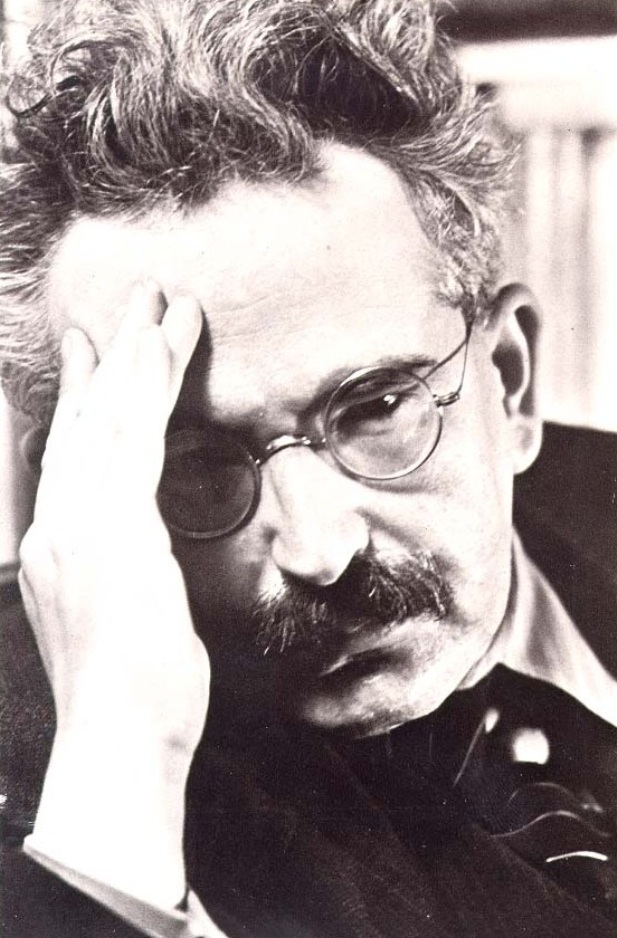 ---